Visit also our partners:
Your hiking and ski hotel in the mountains of Damüls-Mellau.
Breathtaking views and unique scenery in the middle of the Bregenzerwald in Vorarlberg.
A wellness home in the mountains awaits you at the Hotel Damülser Hof.
Our 4-star superior hotel offers you enviable landscapes, loving details, cosy ambience, family atmosphere and modern hotel comfort at over 1,400 metres above sea level.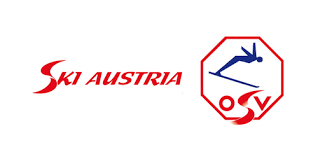 With over 1100 clubs, in which approx. 140,000 sports enthusiastic members of all age groups are organised, the Austrian Ski Association is one of the largest sports associations in Austria. According to the statutes of the Austrian Ski Federation, the activities of the ÖSV are not aimed at profit, but at pursuing non-profit purposes. The main objective of the association is to promote active winter sports for the general good, for physical training as well as an essential contribution to health.